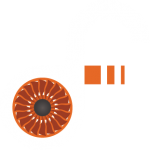 DF Aerial
Taking you further
At Din Fabrikk Aerial, we understand that your needs are unique. That's why we develop aerial solutions, not just drones. We offer services that bring a new perspective to construction monitoring, agriculture, disaster assessment, emergency response, real estate and much more. Dynamic data collection is critical for many industries and we handle the process from start to finish, including data processing. Contact us for a friendly conversation on how we can help you.
Taking your business to new heights
UAV Customization
Can't find the drone that meets your needs?
We build custom platforms.
From tailored circuit boards to customizing flight software, we can help.
Services
Oblique photography
Aerial 4K video
Photogrammetry scanning
Thermal scanning
Infra-red scanning
Search and rescue overwatch
LiDAR Scanning & processing
Aerial photo processing
Ready to fly UAVs
If you need reliability, extended range, ruggedness and high flight times, check our line-up of drones.
We offer industrial grade ready to fly platforms.
RPAS Operational Manual
We build documentation that is in accordance with Norwegian legal requiements. Building a functonal Norwegian RPAS R02 and R03 Operational Manual is complicated and takes a long time. We offer licences for our up-to date, easy to understand manual.
Wind Turbine Inspection
Lidar Mapping
Heat Leakage Detection
Site Management
Power Line Inspection
Track Inspection
Progress Reporting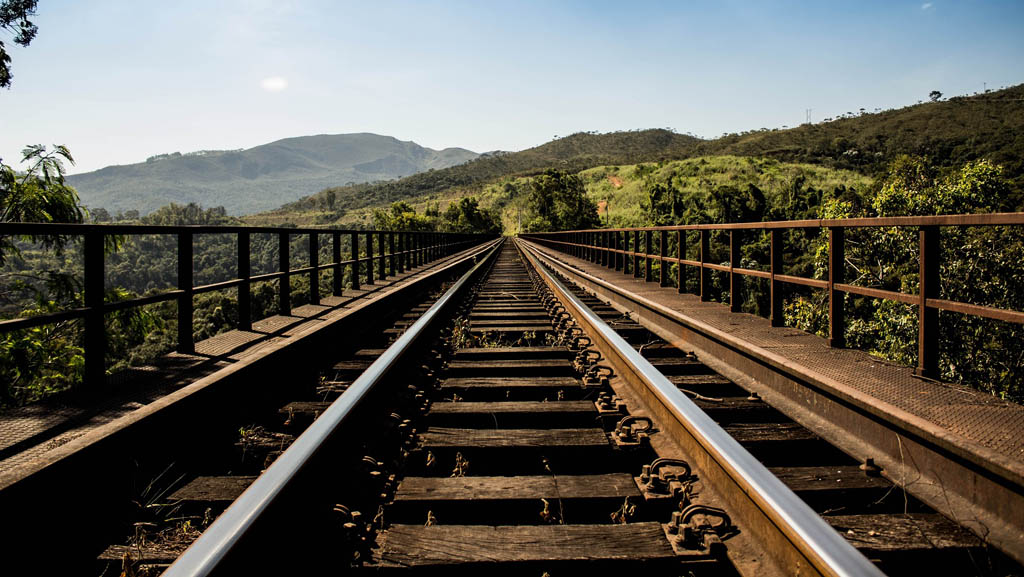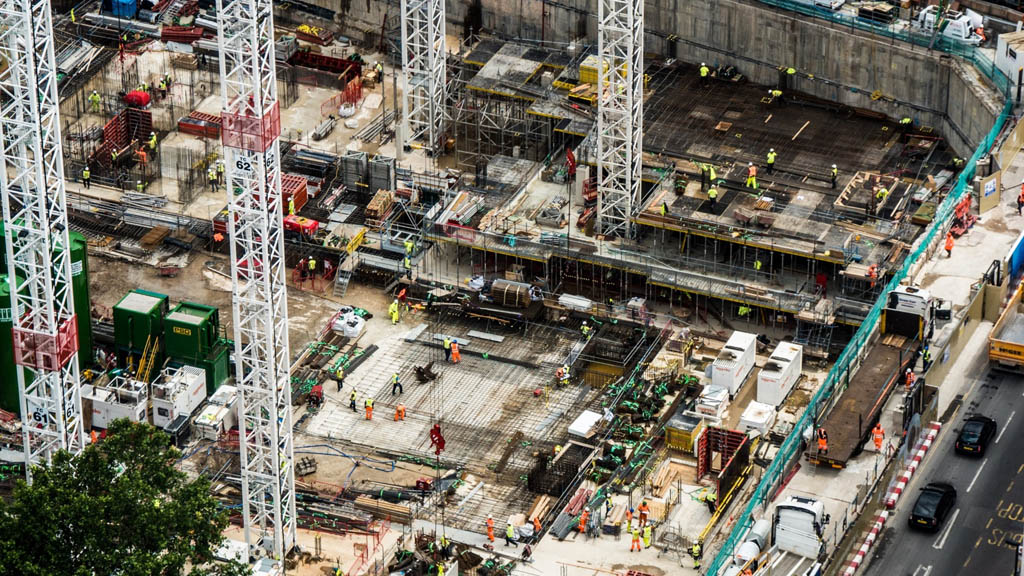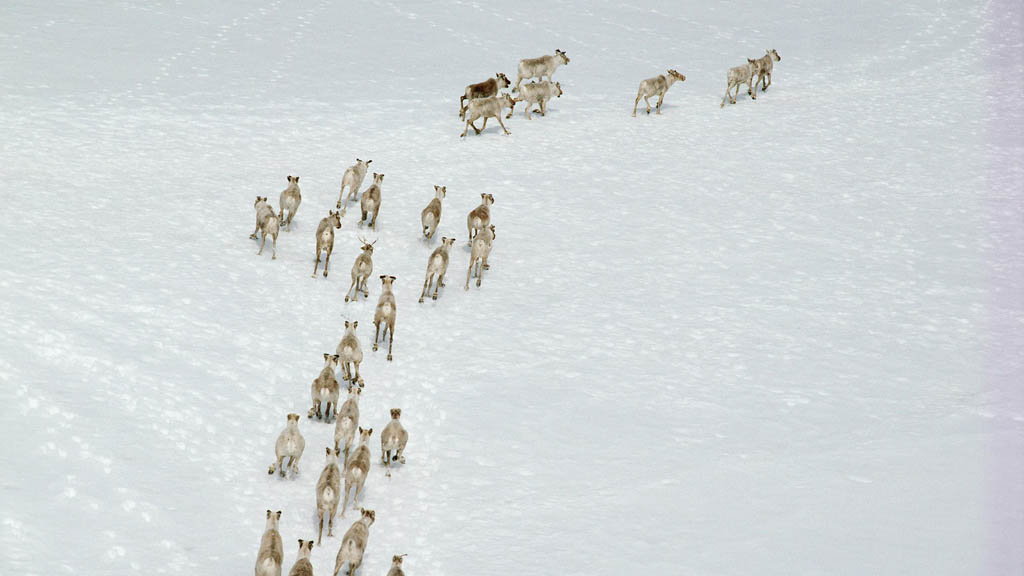 Precision Agriculture
Forest Inventory
Forest Survey
Wildlife Tracking
Search & Rescue
Disaster Assessment
Insurance Damage Assessment
Scene Safety Assessment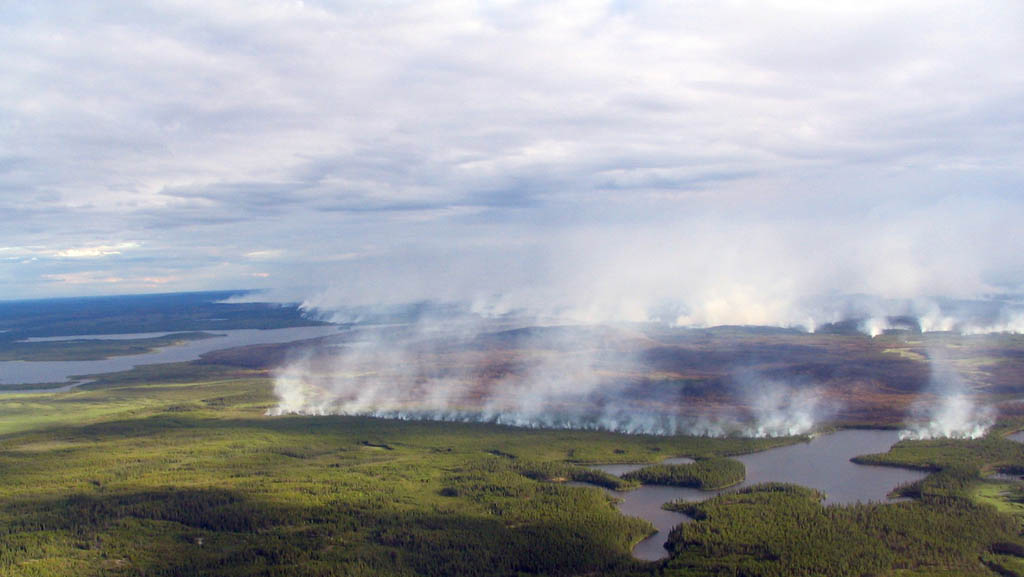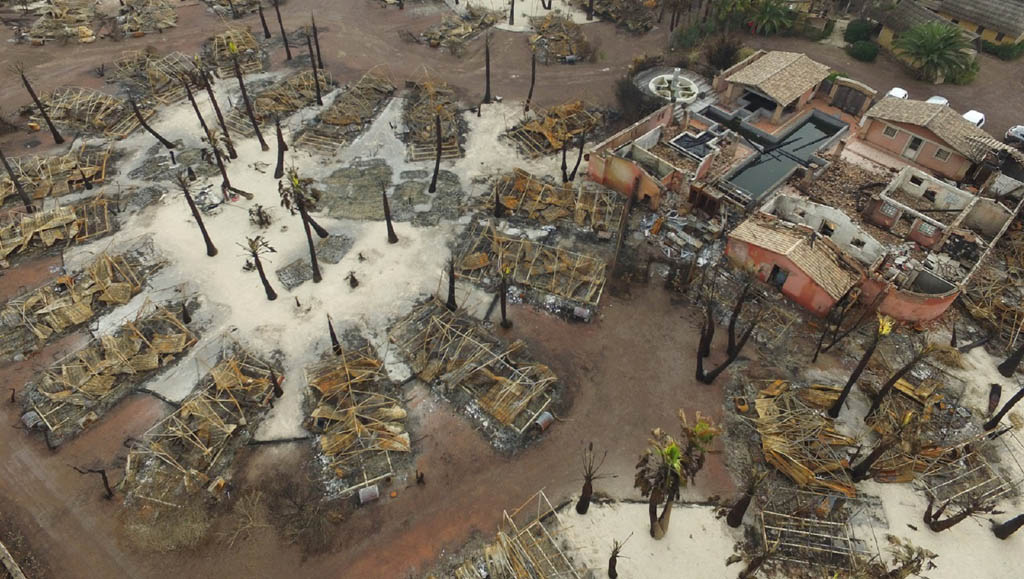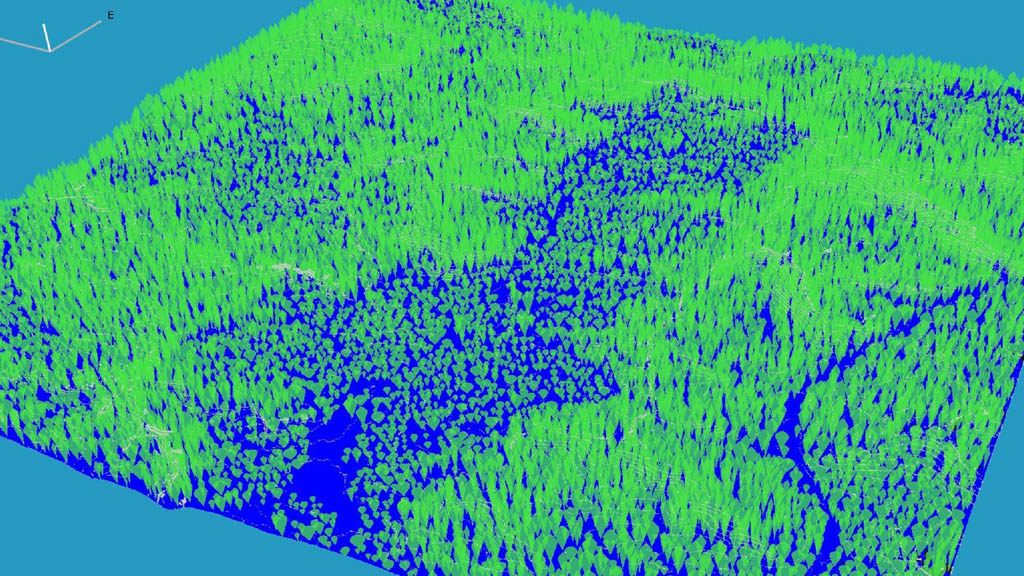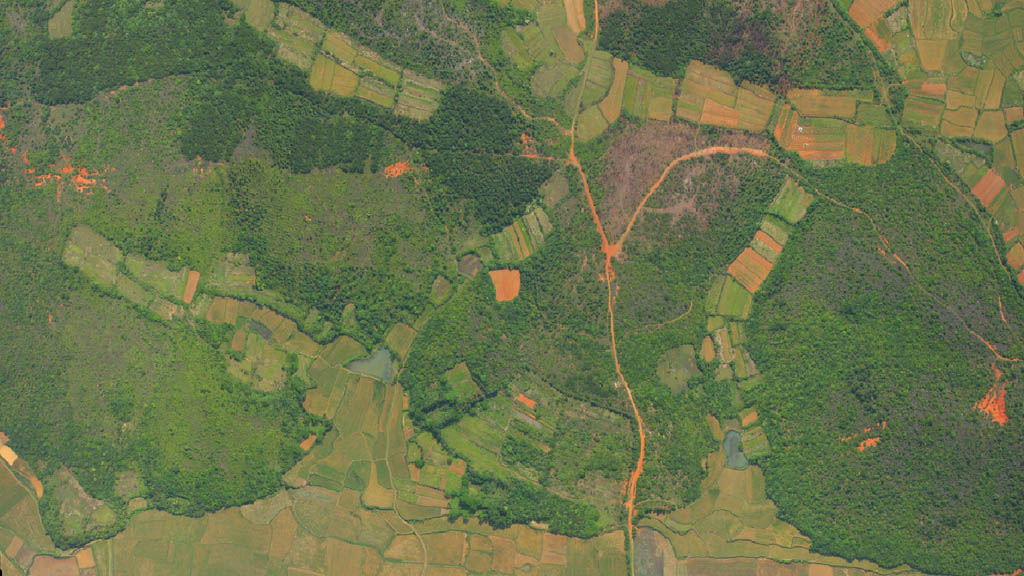 LiDAR Data Processing
Large Scale Aerial Image Stitching
Get in touch with us
contactus@dinfabrikk.no
+47 95010208
Taking you further